At Tailwaggers Country Inn, we know that your pet is a huge part of your family and we understand that the health and well-being of your "fur baby" is important to you. Going on vacation or out of town is great, but when you leave your pet behind, it can lead to large amounts of anxiety. How are they? What are they doing?
Luckily, we can answer that for you! We offer a webcam service so you can view your furry friends on the go. The webcam service is included in our VIP suite package and gives you the ability to log in and check up on your pet 24 hours a day. You can even access the webcam when travelling abroad – anywhere with an internet connection.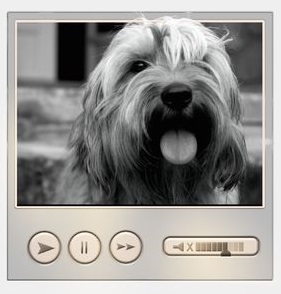 Our webcam service is something that we felt would be a great service for nervous pet parents. We want you to enjoy your stay away from home and put your mind at ease. With the ability to see your pet in real time and check in on them whenever you'd like, you can see that they're well – and how much fun they're having! Your pet is our priority, and while you're away, you can see that your pet is treated like one of the family while they're with us.
When your pet stays with Tailwaggers Country Inn, they will receive 24-hour care, medication administration if needed, fresh bedding daily, playtime and group socialization. With our wide variety of boarding packages you are sure to find an option that works best for your pet and your travel needs. Have an extended stay? We offer discounts for trips that last longer than 10 days. You can even book your dog a room with a view!
Interested in boarding your pet with us? Have any questions about our boarding process? We would love to answer your questions and address any of your concerns. Give us a call today at 877-774-DOGS to learn more.