It's finally the moment that you've been waiting for. You're ready to plan your well-deserved vacation. Before you embark on your travels, there are plenty of things that you need to take care of, including booking your flights and accommodations and packing. However, there is one problem that families often share when planning their vacations, and that is deciding whether or not you want to take your furry friend with you.
Before you decide to bring your pup along for your adventures, make sure that it's the best decision to bring them along with you. To help you decide what is best for you and your pet, we included some of the reasons why you may want to rethink bringing your furry friend along for your travels.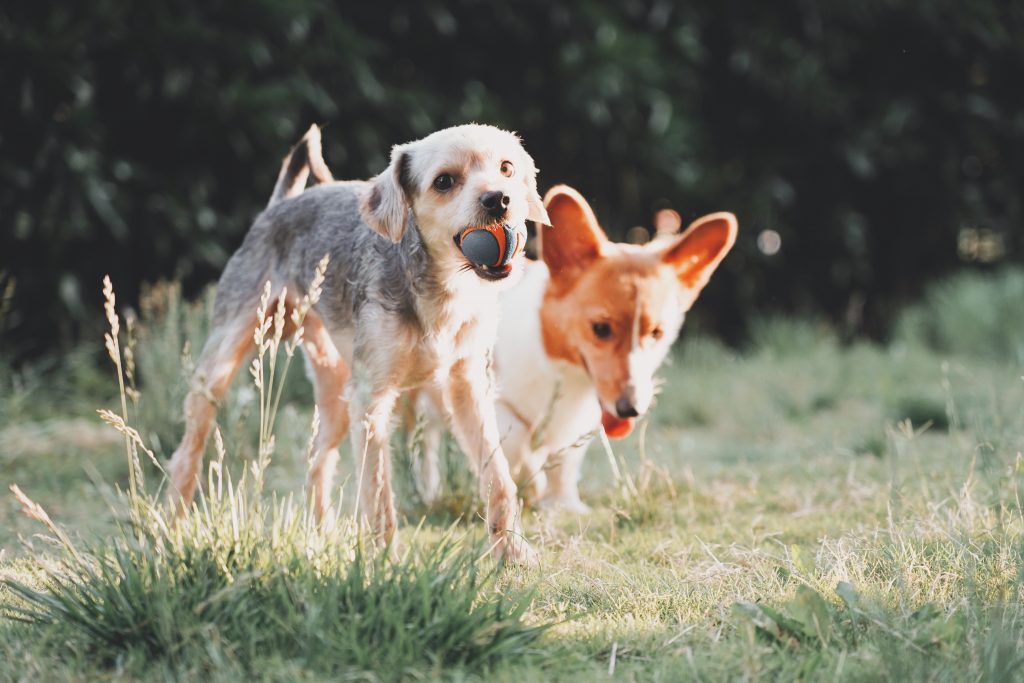 Extra Packing for Your Pet
Although your pup may be your perfect companion, it's often a hassle trying to prepare them to travel. If you decide to travel with your pet, you will need to pack all of their necessities. This can be stressful, especially when you're already packing for yourself and your family.
When you're packing for your pup, you'll need to remember to pack the essentials such as their leash, bed, food, treats, and their favorite toys. All of these necessities will take up space in your suitcase, so remember to plan accordingly, especially if you're traveling may involve luggage restrictions.
It Can Be Pricey
Going on a vacation is already costly. Bringing your pets along with you will add additional expenses to your already expensive trip. Although it's not likely to happen, you should always bring extra money with you in the case of an emergency. Dogs react differently while adjusting to new environments, so you can't predict how your dog will respond to traveling to a new place.
Plus, not every place is accommodating towards animals. If you are trying to find a place to stay that allows pets, be prepared to have fewer overnight options to chose from. There are usually a few places that allow pets, and if they do, it's often an additional fee.
Dangers of Traveling with Your Pet
When you travel, you're going to have to take some means of transportation to get to your desired location. Traveling can provoke a lot of stress for your pet. Often, especially when you're flying, your pup needs to be crated in a dark enclosed area during travel. This environment adds stress and anxiety to your pet, because since they are sensitive to all of the bumps and turbulence. Plus, unexpected pressure changes and unfamiliar noises that come with traveling can also cause your pet to panic.
If it's not necessary to travel with your pet, don't. Instead, leave them in safe hands at a secure all-inclusive pet resort and spa!
Your Dog Could Runaway
Traveling is often nerve-wracking for your pup. Although we always try our best to keep our pets safe, just like at home, it's always possible for your dog to escape from you. The thought of losing your furry friend in an unfamiliar area is stressful and frightening. A scared pup is the last thing you and your family will want when you're traveling, so take the extra precaution and have your pet stay in a safe and comfortable pet resort and spa like Tailwaggers Country Inn.
Tailwaggers Country Inn is an ideal place for your dog to stay when you have to go out of town. Our caring staff will put you at ease by providing the best care for your pup. They'll be on their own vacation in our relaxing, safe, and fun environment. We offer 24-hour staff care, group socialization, playtime and cuddle time, and we'll take care of their food, drinks, and administer medication. For more info, please contact us online or give us a call at 877-774-DOGS!