Although cats are very independent animals, that doesn't mean that they can be left on their own when you're going on vacation. If you want to leave your cat in the best hands, consider cat boarding an affordable and trustworthy option. Many families will bring their dogs to a boarding facility, so why not bring your cat?
If you're hesitant about boarding, Tailwaggers Country Inn is here to calm your nerves. We know that there are a lot of myths associated with boarding, especially for cats. So, we're here to debunk those myths. Let's take a look at some of the more popular myths you may have heard.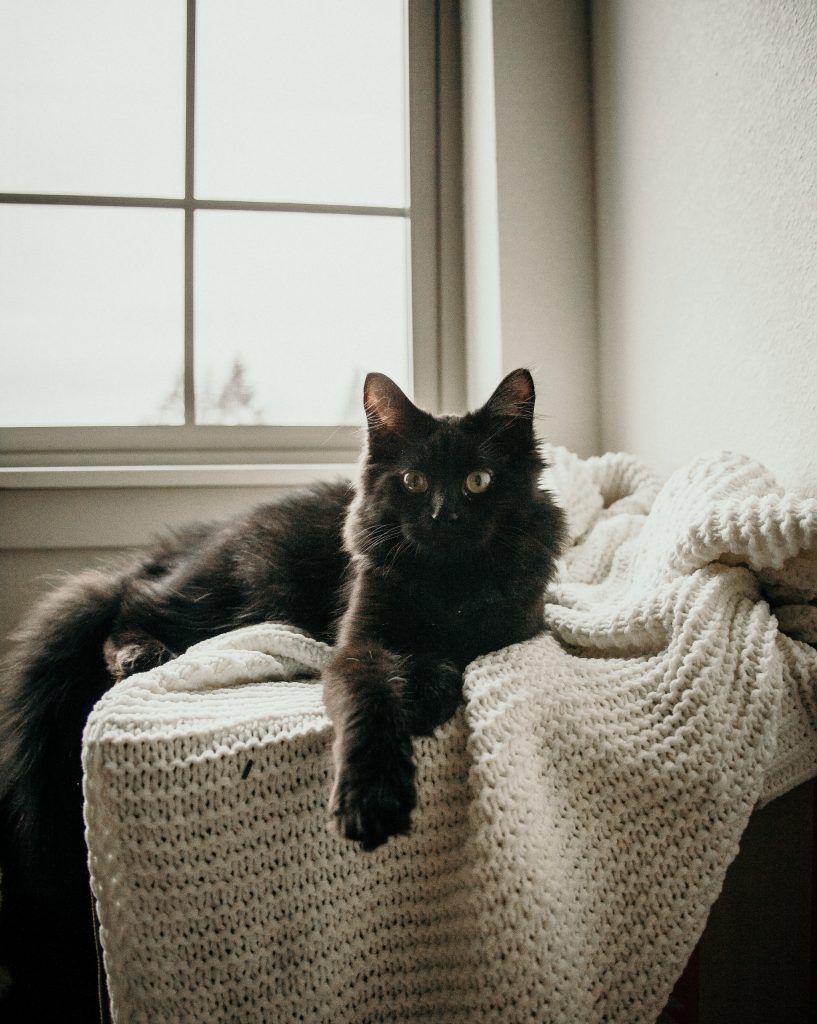 My Cat Will Be Lonely and In a Cage
If anything, boarding your cat will give them the opportunity to socialize with other pets. They will have access to food, toys, comfortable beds, and treats to make them feel right at home. Plus, our dedicated staff will spend extra time with your pet to make sure their stay is as comfortable as possible. Plus, if you are boarding more than one cat, we'll make sure they stay together so they will feel more at home.
My Cat Will Not Do Well Being Around Dogs
Cats are boarded in their own room that's separate from all of the other dogs. During their stay, it's unlikely that they will come encounter with another dog. At Tailwaggers Country Inn, all cats will board in "The Cattery," separated from the suites for dogs. It still may be possible for your cat to hear noises coming from their other furry neighbors, but our expert staff will make sure that your cat is calm and relaxed during their stay.
My Cat Can't Board Because They Have a Special Diet
If your cat has any dietary restrictions or medications, just let our staff know. We only serve high-quality food to our tenants, but if your cat requires a special diet, we'd be happy to accommodate you. It is our goal to make your cat feel at home as much as possible.
Cat Boarding at Tailwaggers Country Inn
If you're going out of town, make sure you leave your cat in the best hands. Contact Tailwaggers Country Inn to learn more about our cat boarding services. Give us a call at 877-774-DOGS today!